RBN Perth Speaker: TAI MCISAAC – PERTH SPIRIT HEAD COACH

Former Perth Spirit hooker Tai McIsaac has been appointed head coach of the Perth Spirit for the 2015 Buildcorp National Rugby Championship (NRC), alongside returning assistant coaches Dwayne Nestor and Elwee Prinsloo.
It's been eight years since McIsaac has been involved with the Perth Spirit, having been vice captain of the side that made it to the semi-final in the Buildcorp NRC's predecessor, the Australian  Rugby Championship (ARC) in 2007.
Having played with the Spirit and 52 caps with the Western Force, McIssac moved to Japan, where he coached with the Honda Heat and the Toyota Industry Shuttles until 2014. He then returned to the West for the 2015 season to take up the role as the Future Force Foundation Head Coach and as a lineout consultant with the Force.
"I'm really excited about being involved with the Perth Spirit again," he said. "Having been a player with the team and now having the opportunity to take on a coaching role like this is a great honour, but a big responsibility to build on what the team did last year."
Join us for the Australian Rugby Business Network's National Pre-World Cup Q&A panel event, which will be broadcast all around Australia! The panel in Sydney consists of former Wallabies, Dan Vickerman, Owen Finegan and Brian Smith, who will be discussing the upcoming World Cup. 
In Perth we will have Richard Brown, who will chat to us about his rugby and business career, and Tai McIsaac who will discuss his role a coach for the Perth Spirit, once the broadcast from Sydney concludes.
The format of the evening is as follows:
4.00pm: Guests arrive
4.10pm: Welcome by RBN host, Gareth Lee-Bell
4.20pm: Sydney RBN live stream commences with host Adrian Skeggs (former Wallaby prop) introducing the panel
5.25pm: Gareth Lee-Bell hosts brief Q&A with Richard Brown and Tai McIsaac
More event information
RBN Perth Speaker: RICHARD BROWN – FORMER WALLABY No. 8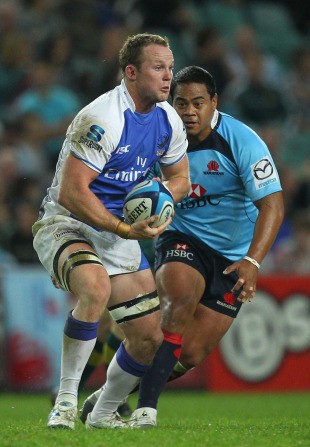 Richard Brown is one of six players to have represented the Western Force in all of its Super 14 games in 2007, and one of 14 Force players selected in the Wallabies train-on squad in May 2008. In 2009 Richard became the Wallabies first choice number 8.
Brown had no hesitation in saying his fondest moments at the Force were "the wonderful people and great players who made this club so special", highlighting a run of 88 games for the club dating back to their first-ever battle against the Brumbies in 2006. (Quote from the Courier Mail in July of 2013)
In 2013 Richard took up a two-year contract with Honda Heat in the Japanese Top League after his eighth season with the Perth-based Super Rugby franchise during which he won 23 caps for the Wallabies.
In 2000 he played in the first XV at St. Josephs Nudgee College in Brisbane, captained by Rocky Elsom. Brown was in Year 11 with Hugh McMeniman and Rocky Elsom was in Year 12.
In recent years, Richard has been developing his skills in the area of Health and Safety.
---
OWEN FINEGAN – FORMER WALLABY FLANKER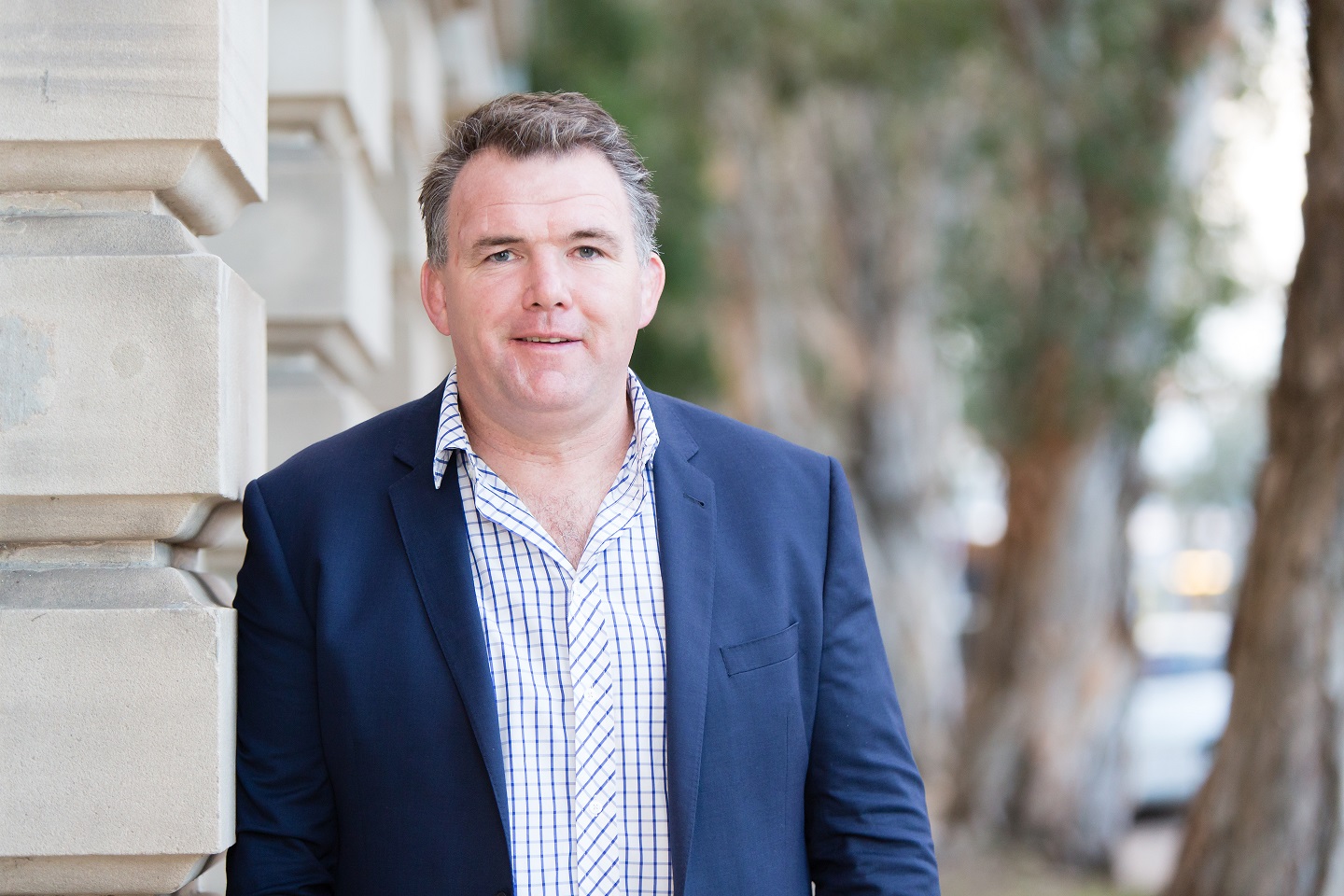 Owen Finegan is a highly intelligent, dynamic individual who has developed a range of skills and qualifications, both formal and personal, after an outstanding 10-year career as a rugby union player. After joining from Randwick Rugby Club, he was a foundation Brumbies member in 1996, playing in 93 Super matches and winning two titles, including captaining them to their 2004 triumph. He also held the record of most tries by a forward (30), now held by Scott Higginbotham (32).
Owen made his Test debut against Wales in 1996 and went on to win 56 caps for the Wallabies, including being named Australia's player of the year in 2001. The undoubted highlight of his career was in 1999, when he scored an injury-time try in the Rugby World Cup final against France, won by Australia. In 2008, he took up coaching professionally, as a consultant with both the Brumbies and Western Samoa.
Owen has a range of tertiary qualifications, including a Masters in Education (Coach Education) from Sydney University, and a Bachelor of Business (International Business & Finance) from Southern Cross University, and a Graduate Diploma in Project Management through Northumbria University.
He has an involvement with a cleaning and FM company in Canberra, and two child care centres in Sydney. He was also the CEO of Snowy Hydro Southcare rescue helicopter for the ACT and NSW.
He is currently the CEO of The Kids Cancer Project, the passion for which has been driven through friends' experiences with childhood cancer. The Kids Cancer Project helps to raise awareness to find better treatments and a cure, so these are not re-occurring issues.
DAN VICKERMAN – FORMER WALLABY LOCK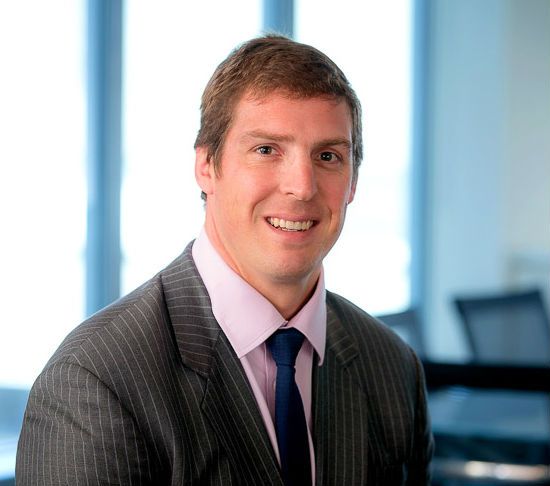 Dan Vickerman is a former Brumbies, Waratahs and Wallaby lock, who had a 13-year professional rugby career, amassing 63 Test caps and 86 Super Rugby games, and playing in 3 World Cups.
Dan was born in Cape Town, South Africa, and represented the Springbok U21 team in 1999. He emigrated to Sydney the following year and was drafted immediately into the Australian U21 team. He landed a contract with the Brumbies and debuted in 2001, playing in 12 games that season. It was in that period that he fell under the radar of the national selectors, and after representing Australia A briefly, he made his Test debut in Sydney against France.
Dan, who was somewhat of a rugby journeyman, switched to the Waratahs in 2004, and then moved to England in 2008 to study Land Economy at Cambridge University, playing in the Varsity Match at Twickenham that year. After completing his studies in 2010, he plied his trade for Northampton Saints for a year, returning to the Waratahs in 2011 and finding a place in the Wallaby squad once more.
He retired from the game in 2012 following serious injury, and has put his commerce qualifications to use, having worked for KPMG and Knight Frank. He is currently responsible for asset management at Heathley Limited, a boutique Fund Management company.
---
BRIAN SMITH – FORMER WALLABY BACK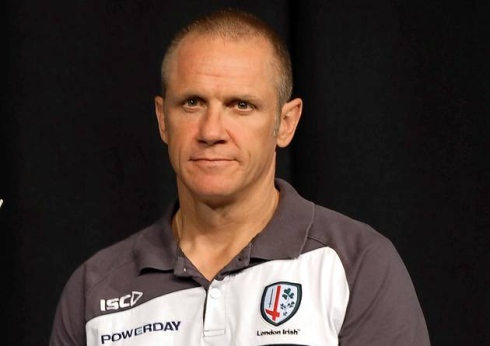 Brian Smith is one of a very exclusive list of rugby players who have played for two countries, namely Australia (6 Tests in 1987) and Ireland (9 Tests between 1989 and 1991) at both scrumhalf and fly-half. He also had a career as a rugby league player and has coached at senior level for more than a decade.
Born in Queensland, Brian was schooled at Brisbane State High School and his talent was obvious from an early age when he was selected for the Australian Schoolboys team. He rose up the ranks, playing for the Queensland Reds, before being elevated to the Wallabies' squad in 1987. On his Test debut against South Korea at Ballymore, he scored a try and kicked 5 conversions and a penalty for a return of 17 points. He kept Nick Farr-Jones out of the starting line-up during most of the inaugural Rugby World Cup in New Zealand, and then competed with him for the scrumhalf spot at New South Wales the following year.
At the tender age of only 22, Brian moved to England, and played for Oxford University in 2 Varsity matches, captaining them in 1989. He was then selected for Leinster, before going on to debut at fly-half for Ireland against the All Blacks that year at Lansdowne Road. After 18 months in the emerald jersey, Brian returned to England, playing for Leicester Tigers in 1991. Once back in Australia, he then flirted with rugby league, representing Balmain Tigers and Eastern Suburbs in Sydney.
As a coach, Brian has held various positions in Japan (Ricoh Rugby), England (Bath and London Irish) and Australia (Eastern Suburbs, NSW Youth and ACT Brumbies), while also taking the reins of the Australian Sevens team and assisting Martin Johnson as England's attack coach between 2008 and 2011. Currently, he is the Director of Rugby at The Scots College in Sydney.
Gareth Lee-Bell, Convenor Perth RBN

www.australia.therugbybusinessnetwork.com